Purchasing a new home can seem scary and intimidating. Often, first time buyers don't know where to start, so they call search on the internet for a home they like and use the first agent they can get in touch with. Here are a few reasons why those might not necessarily be the best steps and what you can do to give yourself the best advantage possible when starting your home search.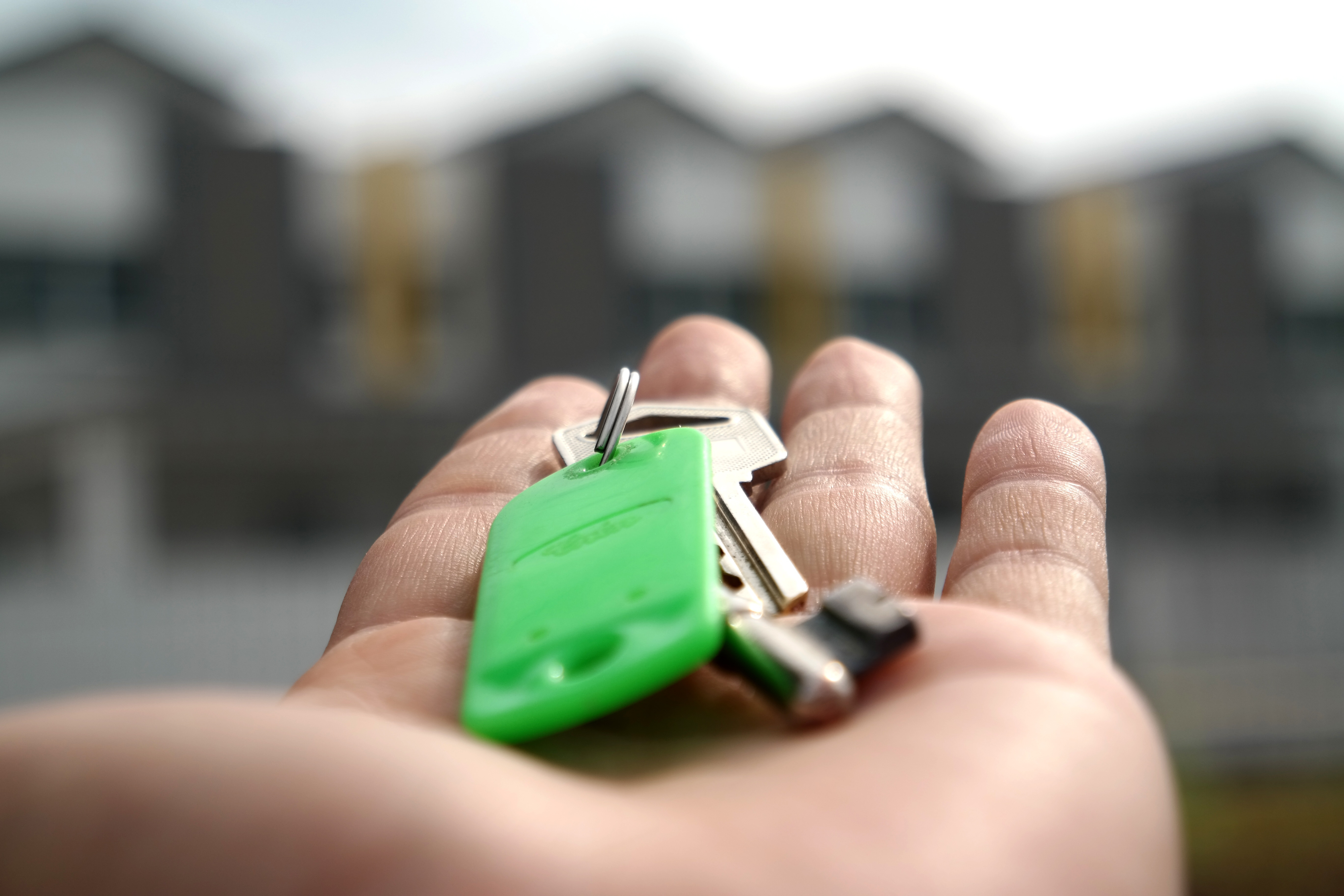 1. Choose A Real Estate Agent
Choose your agent and choose wisely. Pick an agent who is familiar with the area you want to purchase a home in. You can interview more than one agent to see which one is the best fit for you. Selecting a buyer's agent to work with you won't cost you a thing out of pocket.
2. Get Pre-Approved

Before you start looking at houses you need an idea of what your budget should be. There is nothing more heartbreaking than falling in love with a home you can't afford. If you need a recommendation for a trustworthy local lender, your agent will be able to provide guidance. If you need help repairing your credit or getting your finances in order, a great lender will be able to help you on that path.
3. Make A List of Must Haves
Consider your top priorities and decide what is most important to have in your new home. Other than the obvious things like how many bedrooms or bathrooms you would like, think about what school district you would like to be in or commuting distance. Your agent will be able to help find a home that fits the most important of your needs.
Are you ready to start your home search or begin the process with the help of an expert? Contact me here or call 985-317-9718.