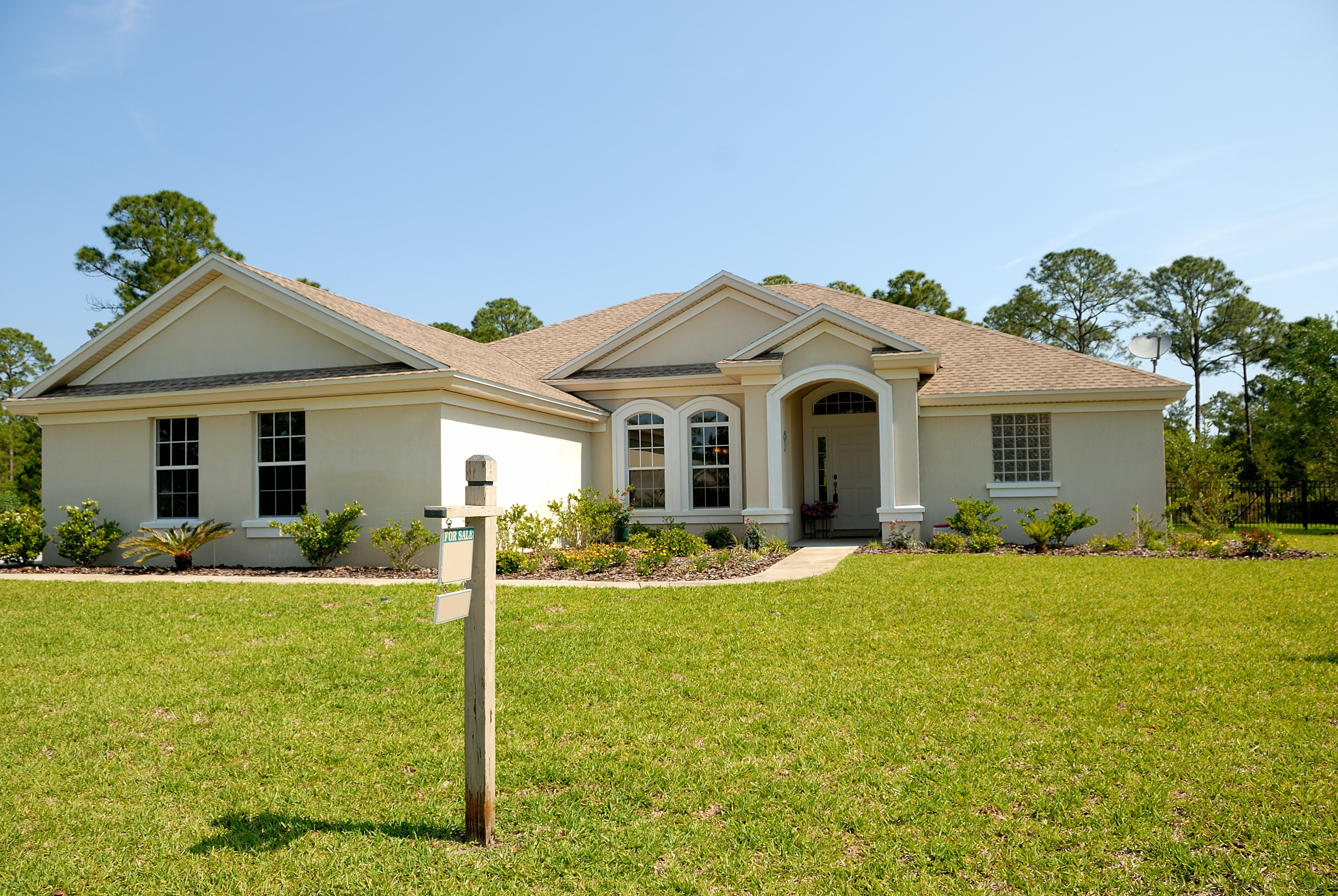 So you've decided it's time to sell. Now what?
1. Choose A Real Estate Agent
Just like when buying, choosing a real estate agent is an essential part of the process of selling your home. You'll want to choose someone who is knowledgeable, has experience selling homes in your area, and you feel comfortable with. Your agent will be able to provide you with valuable tips for selling your home and making it through the negotiation process, so you definitely want someone you trust! If you are selling your home and buying a new one, your agent can help you with both sales.
2. Clean, Clean, Clean!
If you never deep clean your home, we're not judging! However, now is the time. Baseboards, fans, dirty electrical switches – all of the things that often get missed in the day to day should be cleaned up. Buyers want to be able to imagine themselves in your house and no one dreams of moving into a dirty home. You want to be able to accommodate showings easily as soon as your home is active on the market.
3. Take Care of Home Maintenance
In our humid climate in the South, homes often tend to accumulate a filmy green algae that makes a house look older and neglected. Using a pressure washer or high pressure hose on siding with some cleaner is a great way to quickly spruce things up. Touching up paint scratches in your home, fixing any broken doorknobs/handles, and repairing any other broken items are a great way to get your house looking fantastic!
4. Declutter and Depersonalize
Clutter isn't easy on the eyes for anyone, especially potential home buyers. It's hard to imagine moving into a space that doesn't seem to have room for your belongings. Removing clutter and excess belongings from rooms will make them appear larger and more appealing. Depersonalizing a home is something sellers also find challenging. Personal photos and belongings won't help sell your home. Again, the buyer needs to be able to imagine themselves in your house – not you.
Are you ready to begin the selling process with the help of an expert? Contact me here or call 985-317-9718.