You've gone through the process of choosing an agent, getting your home spotless, and taking care of necessary maintenance. Now what?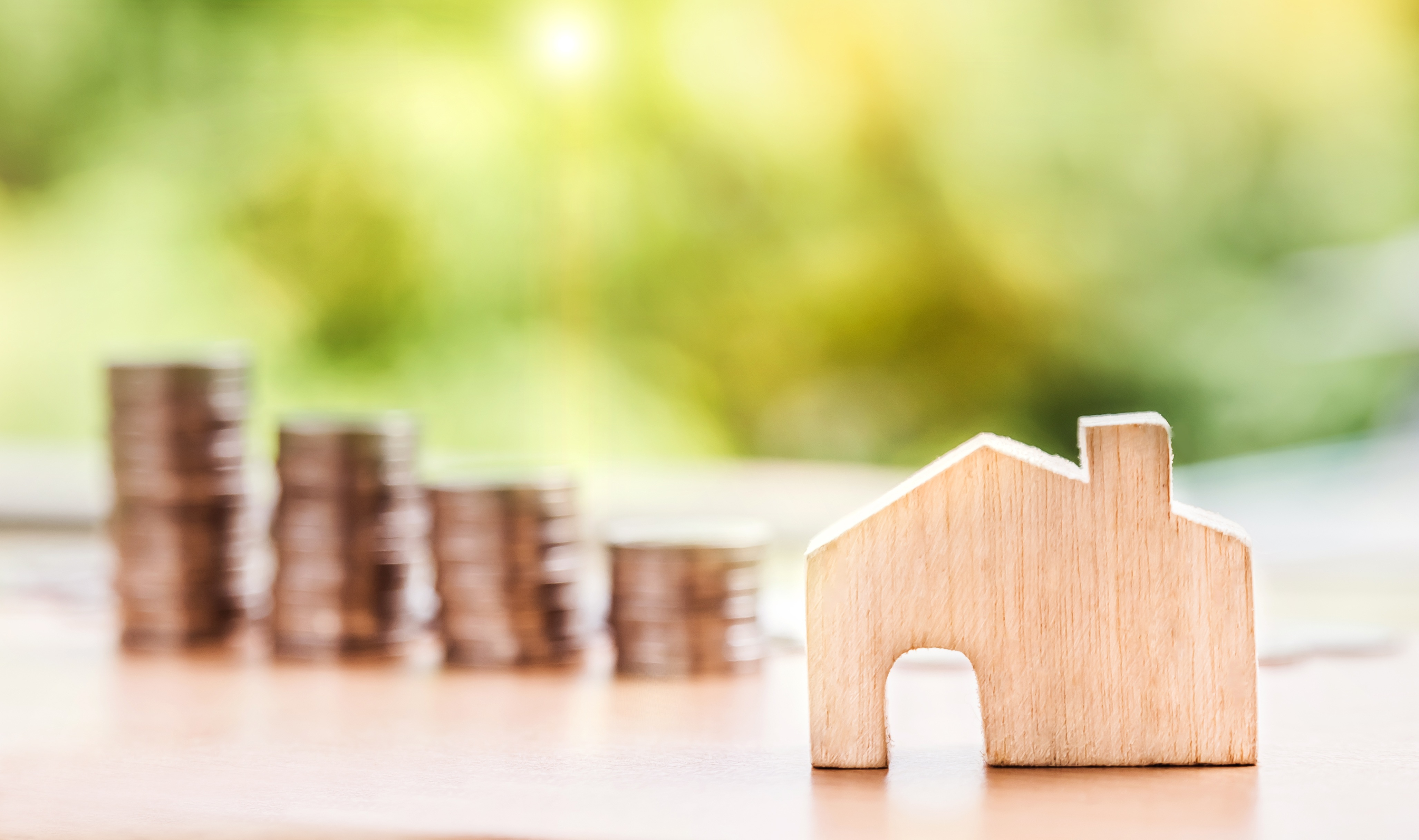 1. Consider Pricing Carefully
The agent you choose will have valuable information about recent home sales in your neighborhood or area. Unfortunately, your home's value isn't decided by how much you spent on it or how much you owe, but by the current market trends. You should decide how quickly you need to sell your home and price accordingly. An agent can give you a range of good pricing options. If you decide to price your house at the top of that range, there's a good chance that you won't get any immediate interest and your home will sit on the market. If you price more competitively, you may be able to make the sale happen faster. There are many pros and cons to how you price your home so you'll have to weigh the possibilities carefully.
2. Accommodate Showings To The Best of Your Ability
Try to leave your home each day with the expectation that a potential buyer may want to view it. Figure out a game plan for how to take care of your pets if you get a showing request. Consider taking your agent's advice regarding the best way for your home to be accessed. Most commonly in our area, electronic bluetooth lockboxes are attached to the front door and can only be unlocked by a licensed agent. It tracks who opens the box and what time so you're never confused about who has been in your home or who has access to it.
3. Be Ready To Negotiate and Not Get Your Feelings Hurt
Be prepared to hear some painful opinions about your home. You may love the strangely shaped extra bedroom, but that doesn't mean all potential buyers will and that's ok. You may also get low ball offers. It's all part of the process. If you do get an offer that is frustrating, use it as an opportunity to attempt to negotiate. Just because someone starts at a low price to see what they can get doesn't mean that you can't meet at a number that works for both of you. Don't take it personally! Everyone loves a great deal and would love to get one.