You've spent a lot of time and effort to find the home you've been dreaming of. You've signed a contract, agreed to buy a home, and are planning to move. What happens now?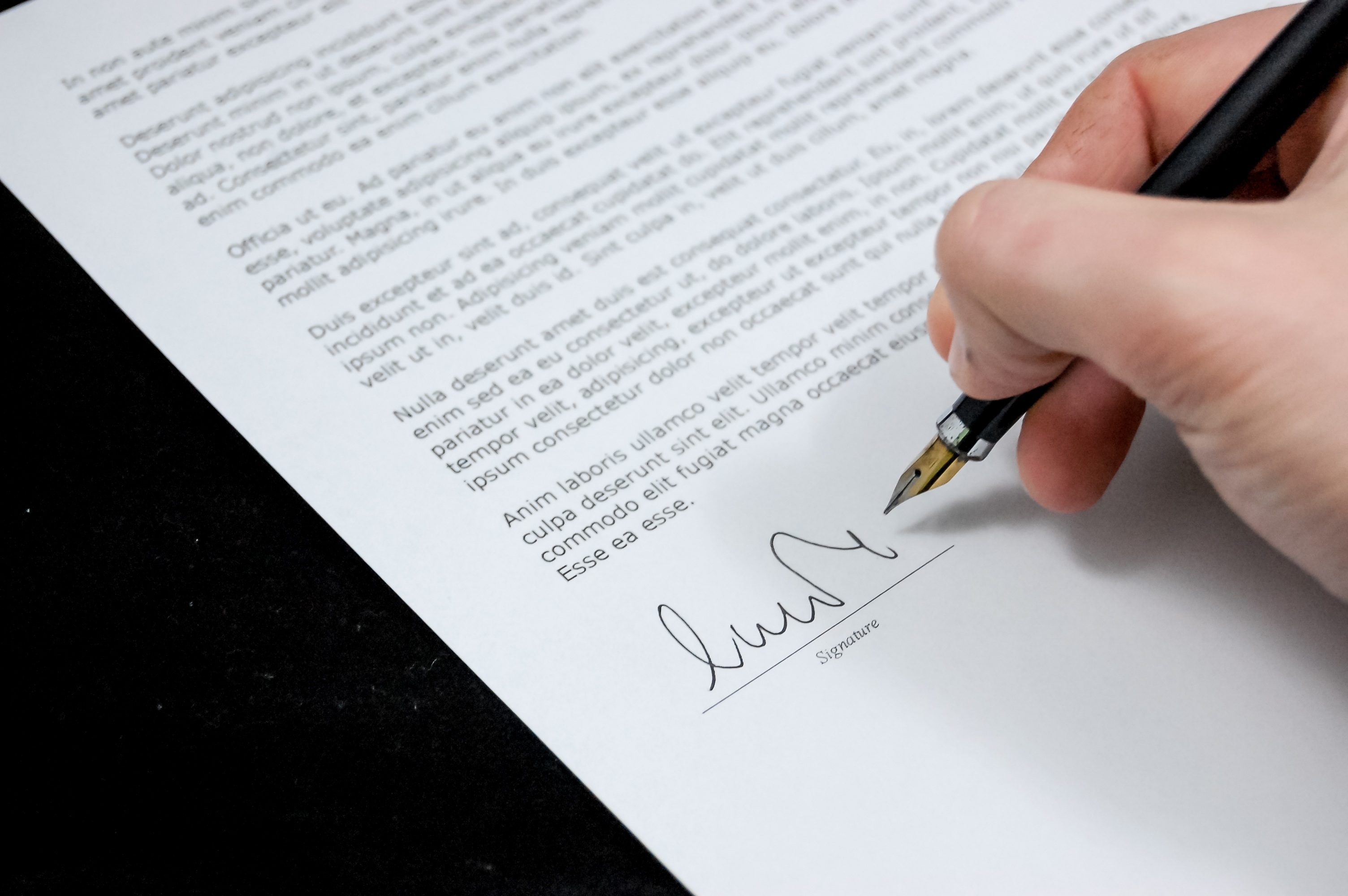 1. Turn In Your Deposit
The first step will be turning in a deposit check. Buyers are expected to deposit a negotiable amount of money to prove that they are serious about buying a home. The purchase agreement you sign will contain the details of how much your deposit will be and where to bring it.
2. Inspections
Your contract will explain how many days you have to schedule and complete an inspection response to submit to the seller. This is the process in which you will hire a professional home inspector to find any hazardous or major defects in the home. Your agent will be able to guide you through the the process of negotiating any repairs with the seller.
3. Appraisal
Most types of loans and lenders will require that an appraisal be done on the home you are purchasing. An appraisal is an extensive report that provides the current, fair market value of the home. Lenders want to be sure that the amount of money they are loaning to purchasers is justifiable. It would not make sense for someone to lend a buyer $300,000 so that they could purchase a home only worth $250,000. If your home appraisal value comes back for less value than you are under contract for, your agent will explain your options.
4. Quiet Time
After the whirlwind of seeing homes, writing a contract, and going through inspections, things quiet down a lot. During this period of time the agents, lender, and title company are all working together to make sure all paperwork is in order for you to close by the date listed on your contract. You may have additional paperwork requested by your lender or other documents needed from your title company. Keep a close eye on your phone and email so you can respond quickly and keep things moving along. You will want to pack during this time, schedule changing over utilities, and attend a final walk through of your new home.
5. Closing Day
Get your signing fingers ready and show up on time for your scheduled closing! If there are any funds that you need to bring for a down payment, discuss the amount and method of payment with the title company beforehand. Prepare to be there for a couple hours. You will sign a large stack of paperwork and get your keys. As soon as the closing is over, the home is officially yours! Get moving – literally!